The HighendHill Collection
The HighendHill collection is an exclusive footwear brand that brings eccentric, unique and quality limited edition footwear. Our vision is to see our shoes on the feet of everyone worldwide, from every walk of life. What makes us different is our vision. We want you to feel that vision when wearing our footwear which is our brand motto, "Dare To Be." Dare to wear something that'll challenge your original style, opening up new visions and styles you never imagined possible. HighendHill as a brand is here to represent the many misunderstood in a world full of conformity, breaking barriers one shoe at a time. Branded Rebellion is my other brand, which is more of an urban and streetwear brand, while HighendHill focuses more on the luxurious high fashion side of our brand. Challenge your wardrobe and flaunt your uniqueness. Post your pics on social media and put #daretobe to show us what you've come up with!
The feature edition
An amazing limited edition and unique design
BUY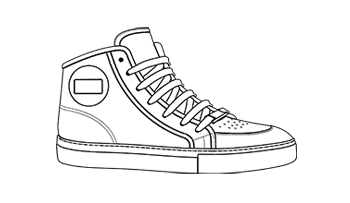 Dare To Be
Sporty high top
Hi-top sneaker with a retro taste that draws inspiration from boxing footwear, with the logo in a padded circle placed on the side
Authentic Italian manufacturing
Each design is meticulously constructed by a skilled network of selected Italian artisans, there are no finer hands in the field. The handcrafting and the materials, are state-of-the-art.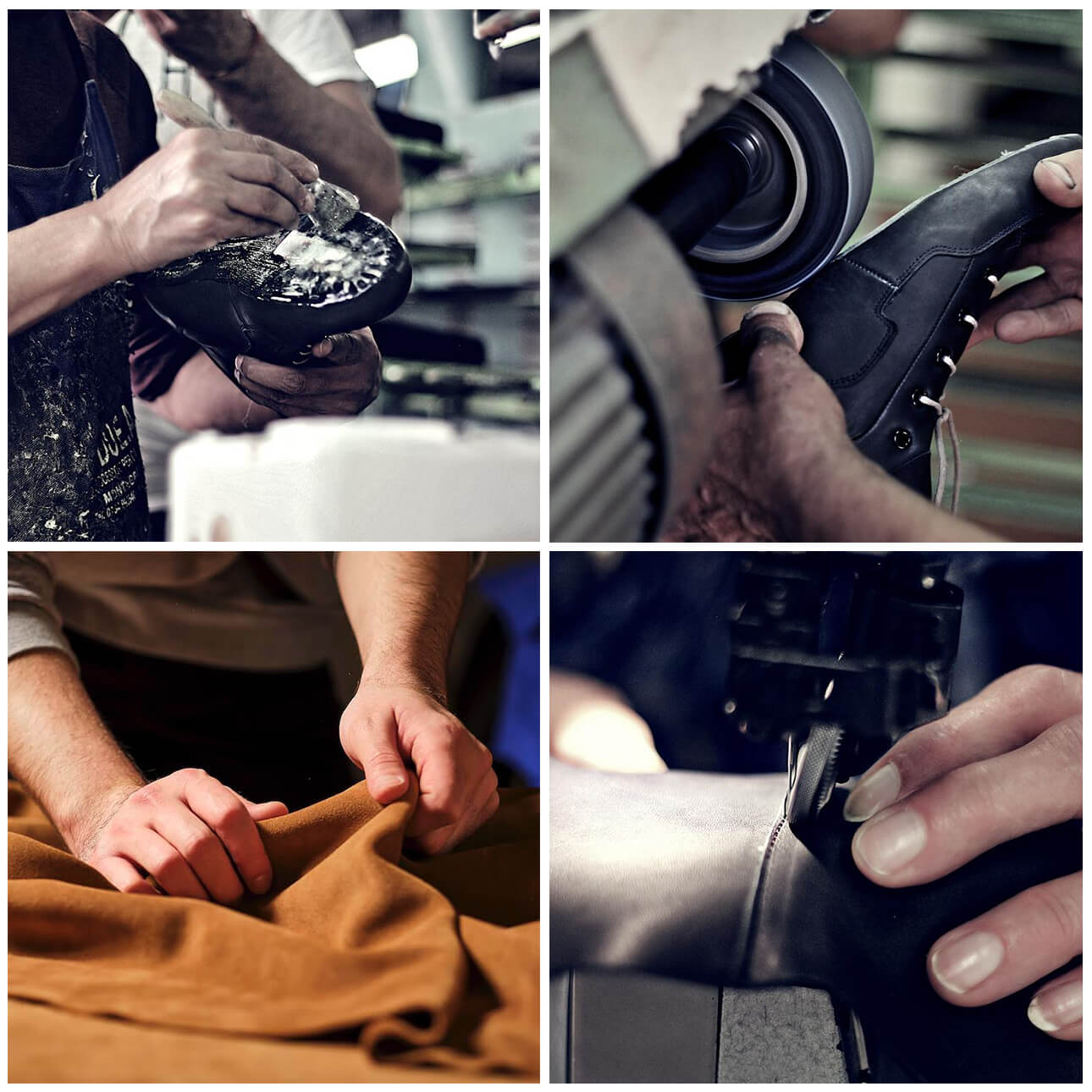 Permanent collection
The HighendHill collection is an unique and exclusive luxury fashion forward brand, that challenges the art of styling, daring you to try new looks, and feel like a million bucks while doing so!
Share these designs with your community
About Mason Hill
Standing out and being different wasn't a choice, it's who I was born to be. I am an artistic mind that has had the love of design in me since I was young. I love exploring and creating things that have not yet been created. #brandedrebellion #daretobe
www.instagram.com/ohitsthathill